What Others Say
Hear it from those who are already part of the Web Department revolution
I have been working with the team behind Web Department for over 8 years now. I have always found them to be incredibly easy to deal with, fully supportive and super helpful. There is often a degree of cross-over between achieving the desired design and marrying it with the technical system behind it, and Steve is so knowledgeable about the best ways to do that.
Coming from a design background, having access to Web Department's services has been a real game changer for me. I can feel confident that the web design service I offer is fully supported and robust, and I know that between us we are creating the best web solutions for our clients.
Web Department is a fantastic service for designers, and I would definitely recommend getting in touch to see how you can work together to create the best web solutions for your clients.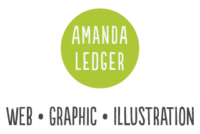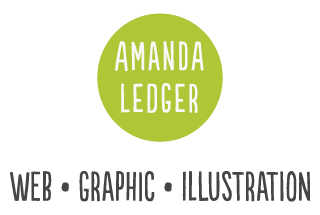 I have been working with WebDepartment ever since I opened my studio and I cannot recommend them highly enough! With their outstanding technical know-how and skill I have been able to provide my clients fantastic web designs which are also robust and super fast.  I have also learned a heck of a lot with Steve's very patient and friendly support, I feel I have come along way since beginning a great working relationship with these guys. I can't imagine going anywhere else!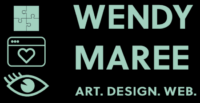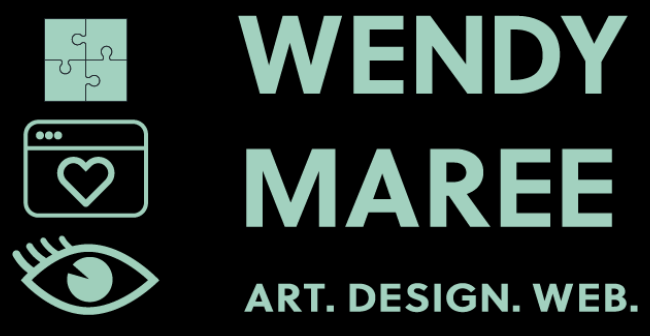 Working closely with the Web Department has been an absolute game changer for me. I create better performing websites; a better result, happier clients and more time for me to do the things I love in life.


Montage Design has been privileged to utilise this outstanding service offering a range of our end user clients, over a number of years. We assure you the offering is on point and trouble free end to end. Everything simply works very well, is flexible, cost effective and saves us time. Steve and his amazing team WONT let you down! Apart from a truly awesome product, they are at your side when you need support. They take care of all those technical nuances and hosting is reliable, fast and secure. From regular updates to managed security and backups, whatever you need, it's all there.
We rate this service offering highly, and will continue to use The Web Department without reservation.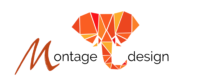 I have been working with Stephen for over 5 years now, which blows me away, as it hasn't felt that long at all!
A common line that I've found myself saying to clients is "Steve is the technical guru and I just make the website look pretty". Over the years I have learnt so much with Steve's patient help. I have even learnt things that I would never thought I would or could!
Web Department is an awesome idea, it fills holes that are begging to be filled in the design and web marketing world. I know there are many graphic designers like me that would love to design websites but don't want to go anywhere near the backend technical stuff. So, whether I bring in a client or Steve contracts me for one of Web Department's clients, Steve supports me amazingly by getting the process started direct with the client himself, provides a comprehensive brief, helps with choosing the right theme, reviews my design and gives me helpful ideas, helps me to come up with solutions where needed, is alongside me when communicating with the client, does ALL the technical final bits and makes it live…so yes, I get to just make websites look pretty!
I try my very best to "hassle" Steve as little as possible, but he is a very patient man so I am never afraid to flick him an email if I come across something that I can't solve myself.
I am still my own boss, I just have an amazing guru to work with – I highly recommend Web Department!