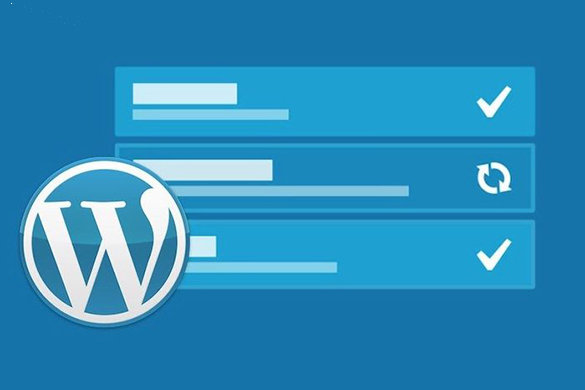 WordPress Updates free with Webeasy Hosting
WordPress updates are often the forgotten side of owning – or looking after – a WordPress web site.  When updates are left undone websites grow less secure and age poorly.
For customers to do the updates can be tricky and is often a forgotten task. Paying for someone else to do them gets expensive and not always without issue. Web designers often take on this task, however updates sometimes create issues that require a technical response.
The good news is we manage all WordPress updates for you free of charge as part of the hosting cost when you have a WebEasy web site.
WebEasy is our fully managed WordPress multi site network.  Put simply any site hosted within it gets the full power of WordPress but in a managed and controlled environment. You still get the flexibility of choosing from a huge number of plug-ins but each, before we'll install it, is carefully trialled and tested by us so that we are confident in them before we role them out, resulting in less problems to fix later on!
We take a proactive approach to updates. As ever, we've got you covered and without unexpected costs!